Improving The Health Of Your Mind By 1% Improves EVERY Aspect Of Sales Performance.
Learn the Stress-Management, Resilience, Mindset & Mental Health Strategies I've shared with over 6,000 salespeople at companies like Outreach, Shopify and 6Sense.

Watch the First Session For Free by Clicking "Preview".

What Are People Saying About The Content In The Program?
"Sales Health Alliance provided insights to me and my sales team that helped reps and their leaders better understand how to live with the stress our chosen career is guaranteed to create and how to build resilience to use it as fuel for our success."
VP Sales, Outreach
"Jeff helped us think about ourselves as corporate athletes, and how to perform at our best by taking care of our minds. By recognizing that our mental health is typically the bigger culprit holding us back from our potential."
SVP Sales, 6sense
"Any world-class revenue organization looking to drive exponential growth in their business and people should also be investing in the tools and training to manage mental health like what that Sales Health Alliance provides."
Head Of Sales – North America, Shopify
If you're looking for a way to open the conversation around supporting mental health at work, coupled with tips on settling stress and anxiety to implement immediately in your day-to-day life. I highly recommend Jeff."
VP of People, Pavilion
What's Included In The Program?
Interested in LIVE virtual training for your Sales Team?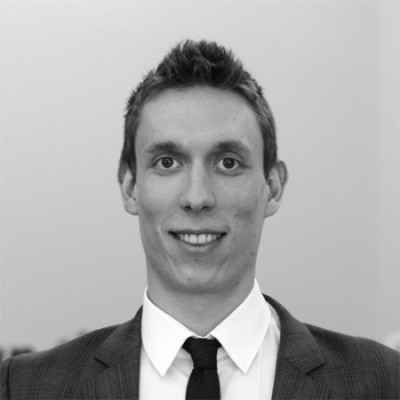 Hi, I'm Jeff Riseley - Founder of the Sales Health Alliance
As the Founder of the Sales Health Alliance and with over a decade of sales experience, Jeff understands the importance of Mental Health in achieving peak sales performance.
Battling anxiety, insomnia and panic attacks throughout his sales career - Jeff has used his knowledge of Mental Health to inspire sales teams to reach their full potential through better Mental Health and well-being.
I'm passionate about the environment and donate 10% of sales from this online course to One Tree Planted to help global reforestation projects combat the effects of Climate Change. You can learn more here.