*** KEEP SCROLLING FOR A FREE PREVIEW ***

When Sellers And Leaders Learn How To Stress Less, They Sell More.

Join the over 6,000 salespeople at companies like Outreach, Shopify, DELL and 6sense who are already using the Stress-Management, Resilience, Mindset and Mental Health Strategies included in this program to achieve sales target.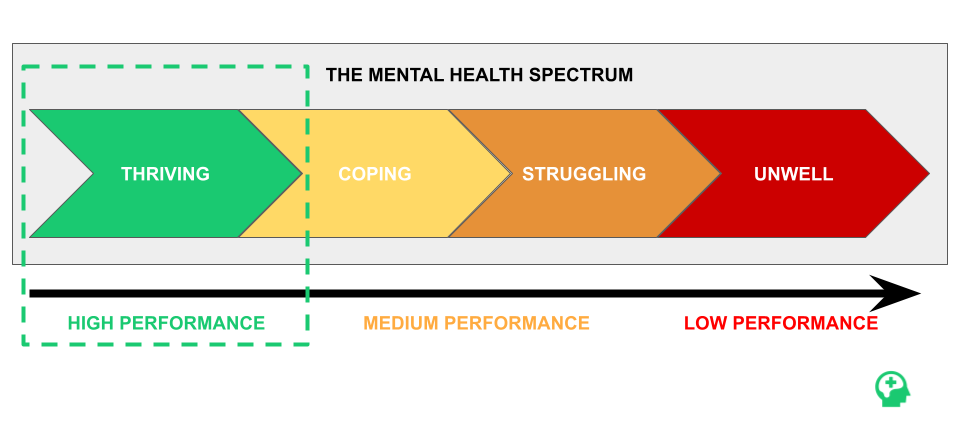 Becoming A Corporate Athlete: Why Mental Health And Mental Performance Are Important To Sales Performance?
(FREE PREVIEW)

Master These Core Areas Inside To Consistently Stress Less And Sell More:
> Learn to effectively manage burnout.
> Develop a resilient sales mindset.
> Stop negative thinking in it's tracks.
> Find calm on the emotional sales rollercoaster.
> Overcome the stress of starting back at zero.
> Minimize the impact of failure and rejection.
> Improve sleep and show up well rested.
> Find more meaning and fulfillment in your role.
> Set and enforce strong boundaries with work.
"The course is spot on and I love it! Really well done and have taken a ton of tidbits away for myself and my team already." - Emily, Manager Inbound Sales, Jobber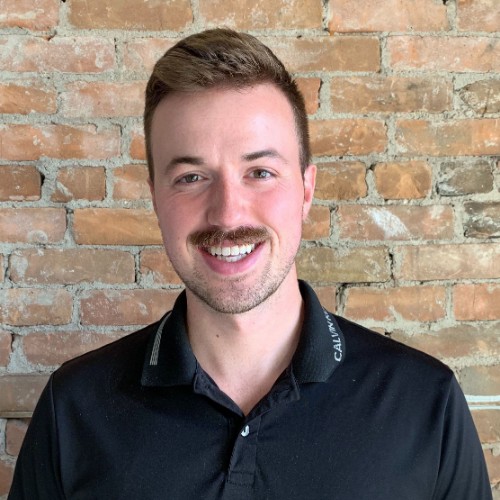 Sales Enablement Manager

I'm blown away by the quality of the content. As I'm going through this, I keep thinking to myself that this is the mental health content I wish I had when I was on the phones. Phenomenal. The course is super informative, provides some great frameworks for thinking about mental health and communicating, and it's filled to the brim with actionable tips and tricks. The fact that it is tailored specifically for sales makes it so much more powerful. - Evan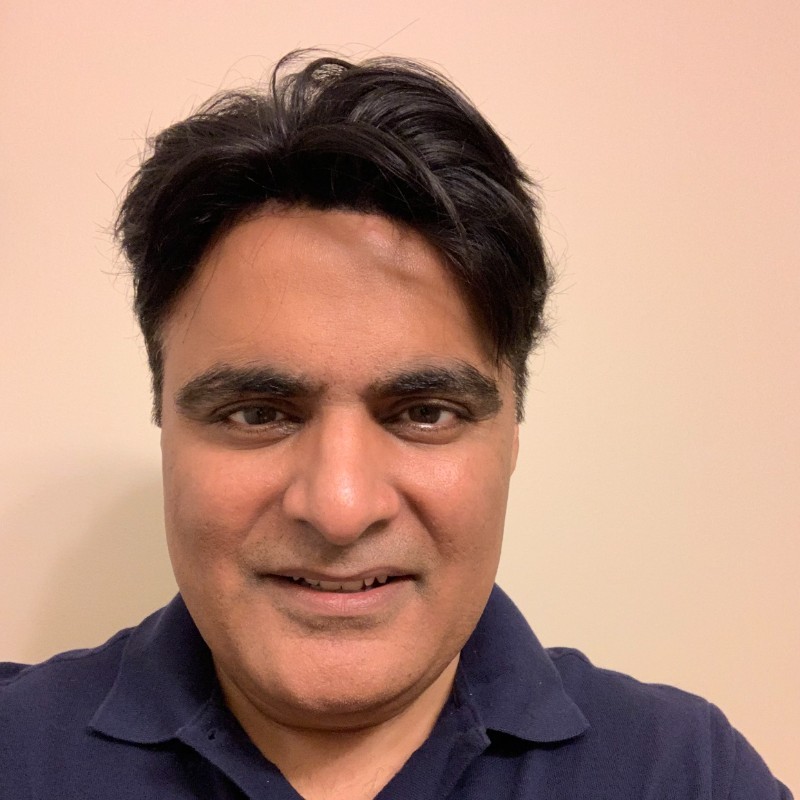 Enterprise Account Executive

I've re-watched many of the modules and have taken inspiration from the various strategies provided. I have even scheduled them into my calendar to mitigate the impact of high stress on my sales performance throughout the day. Going forward, I'll be focusing on the MENTAL game because I know that's where the lions share of my challenges lie. - Himanshu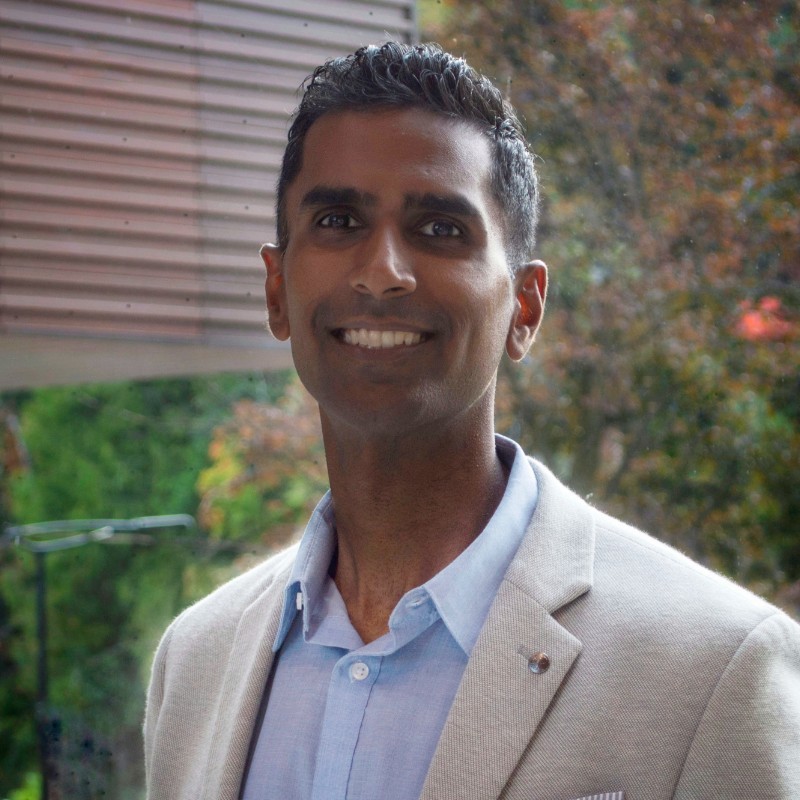 Account Executive

The biggest hurdle for me in sales has been my mental health, whether it's cold call anxiety or pressure of meeting quota. This course offered a lot of insight into understanding the emotions I'm experiencing and how to manage them moving forward. I feel better equipped to manage the ups and downs of sales, and prevent future burnout. - Paul

"It would have saved me a lot of pain and suffering these past few years had I been introduced to these concepts on day 1 of my career." - Jake, Account Executive at Zoominfo

Your Teacher, Jeff Riseley - Author & Founder of Sales Health Alliance

As a former sales rep and sales leader working in sales for 10+ years, I know what it's like to be in your shoes.
After battling anxiety, insomnia and panic attacks throughout my sales career, a testicular cancer diagnosis when I turned 30 and then building a successful six figure business during a global pandemic, I've certainly faced my fair share of adversity.
I've taken everything I've learned over the years about mental health, stress, mindset, resilience and mental fitness and distilled it down into 6 hour program to help you maximize your mental performance in sales.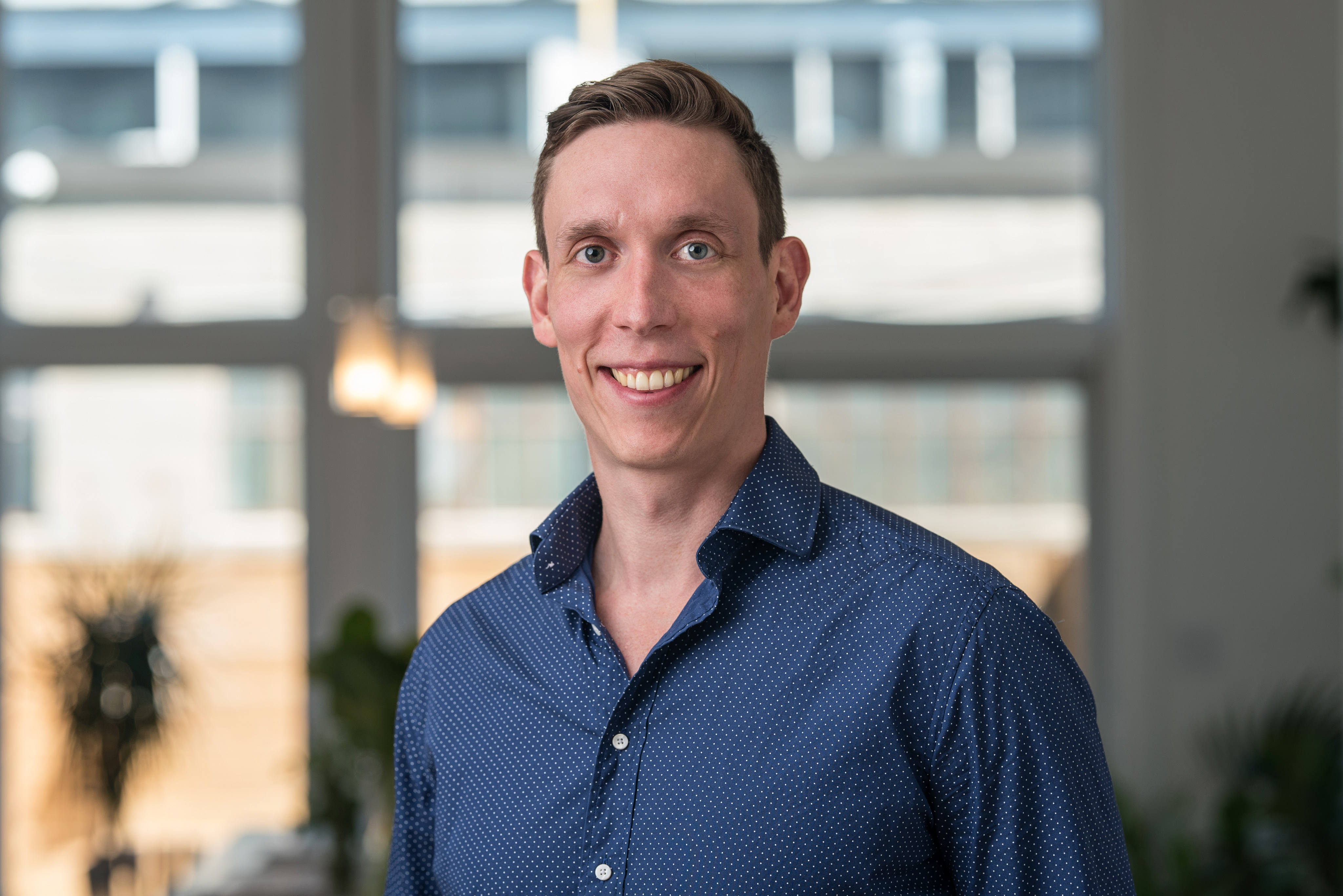 "This training is really great for people who want to become sales managers as it gives you the tools to be more consistent and hit target." - Martin, Business Partner at Smart Bridges

Interested In Purchasing This Program For Your Sales Team At A Group Rate?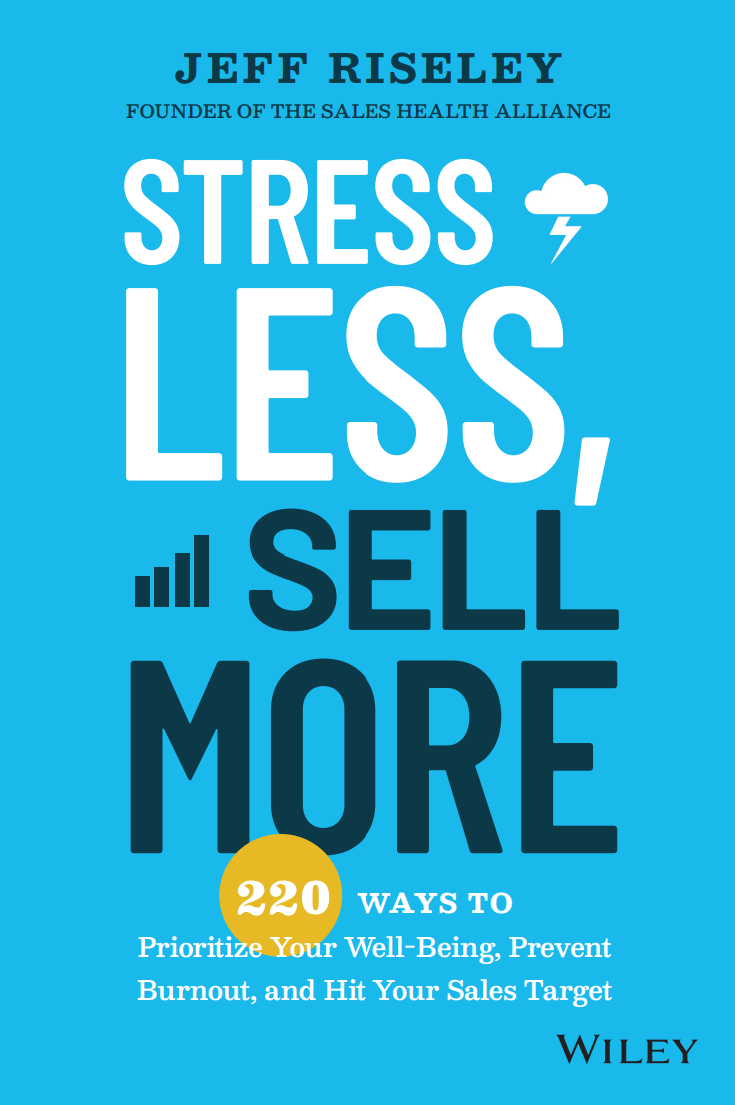 Not Ready Yet? Pre-Order My Book To Help You Get Started.
In Stress Less, Sell More: 220 Strategies to Prevent Sales Burnout and Maximize Mental Performance, celebrated sales leader and founder of the Sales Health Alliance, Jeff Riseley, delivers a practical and impactful handbook that makes it easy for sales teams to perform better and build mental health conversations consistently into their busy selling days.